DJI Air 2S: The Ultimate Drone for Photographers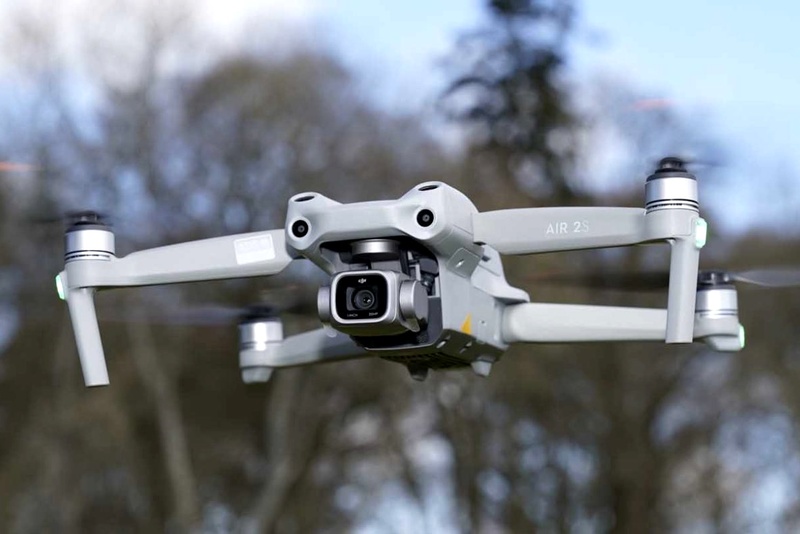 Why We Picked It
The DJI Air 2S is the perfect drone for photographers who want to take stunning aerial shots with its oversized Type 1 sensor. With its 20MP camera, it can capture more detailed stills than any other DJI Mini drone on the market. The Air 2S boasts 5.4K30 and 4K60 video with HDR, flat, or standard profiles, giving photographers more creative freedom in post-processing. The drone also features DJI's robust safety features, including GPS location, obstacle sensors, ADS-B to warn you of nearby manned aircraft, and a 30-minute battery.
Who It's For
The Air 2S is a great drone for photographers who prioritize stills above all else. The Type 1 sensor captures more dynamic range, which means more control for photographers when it comes to exposure and color grading. While video professionals will appreciate the 5.4K resolution and variety of profiles, it may be worth upgrading to the Mavic 3 for more advanced cinematography. Please note that you will need to register this drone with the FAA.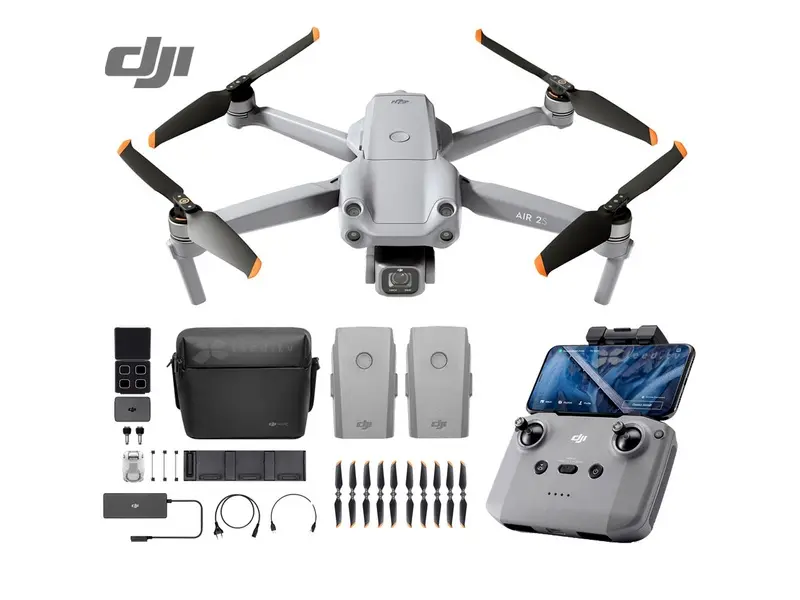 PROS
Type 1 sensor camera for capturing detailed stills
Video up to 5.4K quality with HDR, Log, and Standard profiles
Robust safety features with obstacle detection and avoidance
Automated camera shots for convenience
Half-hour flight time for extended use
AirSense transponder to alert you of nearby manned aircraft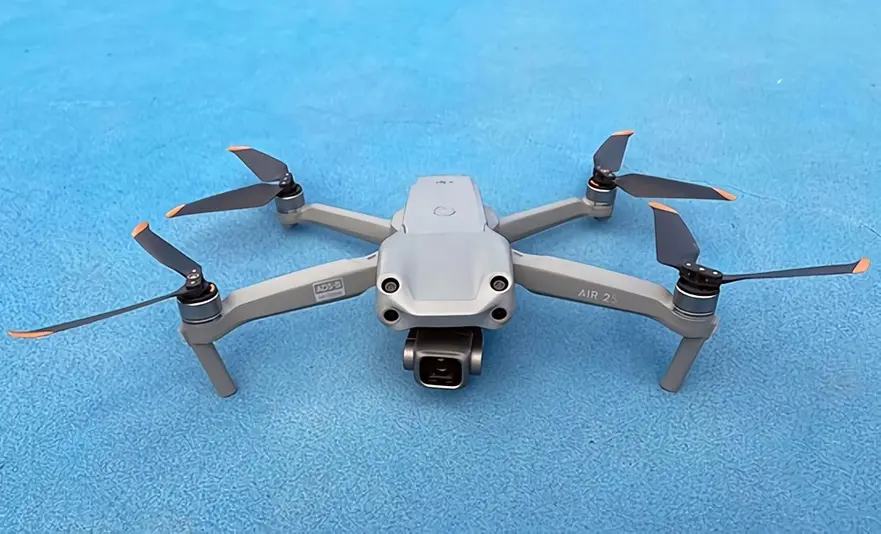 CONS
No in-camera filtered looks
Limited 8GB internal storage capacity
Remote doesn't include EV control wheel
App-based editing limited to 1080p output
HDR HLG workflow for pros only
Raw images do not transfer automatically to smartphones and tablets
Additional Features
The Air 2S also offers an upward-facing obstacle sensor for better maneuvering in tight spaces, as well as four-way directional obstacle sensing. This drone also supports MasterShots, which automatically creates professional-looking videos using pre-set flight paths and camera movements.
Was this article useful?
👍

0
👎

0
👀 15
Rating:
Posted by:
---