Article with tag "CIVILIAN"
Do drones with guns exist?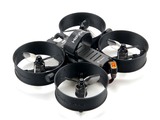 Yes, drones with guns do exist. The use of drones with guns, or armed drones, is becoming increasingly common in both...
↪ More...
Does the CIA use drones?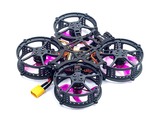 Yes, the CIA does use drones. Drones, also known as unmanned aerial vehicles (UAVs), are aircrafts that are operated...
↪ More...
Is using a drone a war crime?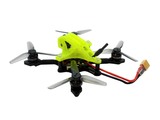 The use of drones in warfare has been a highly debated and controversial topic for many years. Drones have been used...
↪ More...