Article with tag "COMBUSTION"
Do drones need fuel?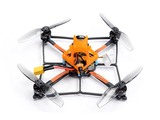 Yes, drones do need fuel in order to operate. The type of fuel used depends on the type of drone, as some drones use...
↪ More...
What does RC stand for in RC car?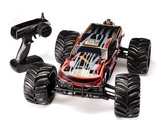 RC stands for "remote control" and is used to refer to cars that are operated by a remote control. RC cars are...
↪ More...
What fuel do RC planes use?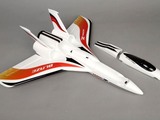 RC planes, or remote-controlled planes, are miniature aircrafts that are controlled from the ground by a pilot using a...
↪ More...
What fuel does a RC helicopter use?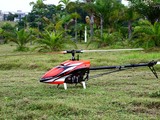 A remote control (RC) helicopter is a type of model aircraft that is powered by an internal combustion engine,...
↪ More...