Article with tag "FORCES"
Are the police using drones?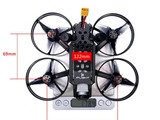 Yes, police forces around the world are increasingly using drones for a variety of purposes. Drones are unmanned...
↪ More...
Do police use drones to spy?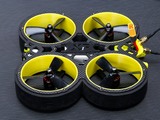 The use of drones by police forces has become an increasingly popular topic in recent years. While some people believe...
↪ More...