Article with tag "TURBULENCE"
Can helicopters fly in wind?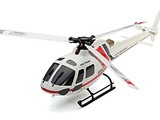 Yes, helicopters can fly in wind. Wind is a natural phenomenon that affects all flying objects, including helicopters....
↪ More...
Can turbulence rip a wing off?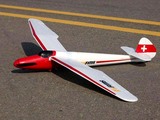 The answer to the question of whether turbulence can rip a wing off an aircraft is that it is possible, but unlikely....
↪ More...
Is turbulence worse in a helicopter?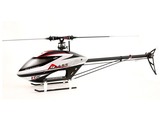 Turbulence is a phenomenon that affects all aircraft, including helicopters. It is caused by a variety of factors,...
↪ More...