Is RC racing a sport?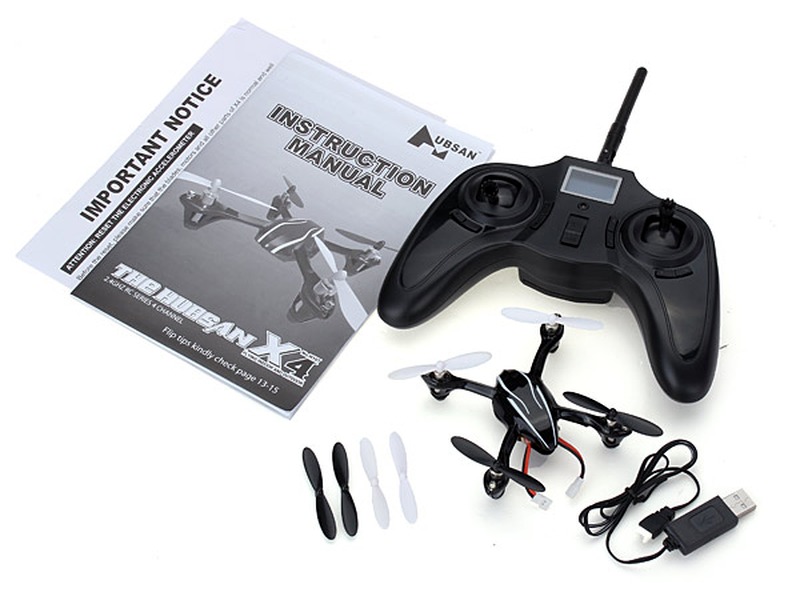 Yes, RC racing can be considered a sport. RC (Radio Controlled) racing involves using a remote-controlled car to race against other competitors in various conditions and scenarios. This form of racing has been around for decades and has continually grown in popularity with new and innovative technologies helping to make it even more exciting.
RC racing can be divided into two main categories, on-road and off-road. On-road racing is typically held on flat surfaces that haven't been modified or altered in any way, with the focus being on speed and accuracy. Off-road racing usually takes place in natural terrain and is usually more challenging due to the unpredictable track conditions. Both of these forms of racing have their own distinct appeal and can be enjoyed by a variety of different people.
In order to participate in RC racing, one must have an RC car, a remote control, and a track to race around. Tracks can range from outdoor dirt tracks to indoor wooden tracks, and each track has its own set of rules and regulations that must be followed. Many tracks also require the use of a specific type of car, such as a 1/10th-scale electric car or a 1/8th-scale nitro car.
In addition to the physical components of RC racing, there is also a large mental component. Racers must be able to plan ahead, anticipate their opponents' moves, and stay focused in order to win. There is also a great deal of strategy involved in RC racing, as each race is unique and requires different tactics.
RC racing is an exciting form of motorsports that provides an incredible amount of adrenaline-filled fun. It can be enjoyed by both experienced and novice racers, and can provide hours of competition and entertainment. As a result, it is easy to see why RC racing is classified as a sport.
Was this article useful?
👍

0
👎

0
👀 0
Rating:
Posted by:
---
Comments / Question
👤 💬
What are the benefits of participating in RC racing?
👨 📜
1. Improved Driving Skills: RC racing provides an opportunity to improve your driving skills by practicing on a variety of tracks and conditions. It also helps you develop a better understanding of how to handle your car in different situations.
2. Increased Focus: RC racing requires you to stay focused for long periods of time in order to be successful. This helps to improve your concentration and focus levels, which can be beneficial in other areas of your life.
3. Social Interaction: RC racing provides an opportunity to meet and interact with other people who share your passion for the sport. This can lead to new friendships and a sense of camaraderie.
4. Fun: RC racing is a fun and exciting way to spend time with friends and family. It provides an opportunity to have fun and enjoy the thrill of competition.
👤 💬
What are the safety considerations for RC racing?
👨 📜
1. Wear safety gear: When racing remote control cars, it is important to wear safety gear such as goggles, gloves, and long sleeves.
2. Be aware of surroundings: Be aware of your surroundings - other drivers, pedestrians, and animals - when racing.
3. Follow the rules: Abide by the local and national racing rules.
4. Recharge and inspect: Make sure to recharge your batteries and inspect your car regularly.
5. Avoid dangerous stunts: Don't attempt dangerous stunts or racing on public streets.
6. Monitor children: Monitor children when they are racing to ensure they are following safety rules.
👤 💬
What is the competitive landscape of RC racing?
👨 📜
The competitive landscape of RC racing is highly competitive. The RC racing scene has become increasingly popular over the past decade, and there are now many different manufacturers, clubs, and organizations that sponsor RC racing events. Many of these events are organized and sanctioned by international governing bodies such as the International Federation of Model Auto Racing (IFMAR) and the International Radio Operated Vehicle Association (IROV). There are also numerous regional and national organizations that organize and sanction RC racing events. The competitive landscape of RC racing is also heavily influenced by the availability of parts, equipment, and vehicles. Many of the leading RC racing manufacturers produce high-performance vehicles and parts, which can give competitors an edge in terms of speed and performance.
👤 💬
What are the physical and mental demands of RC racing?
👨 📜
Physical Demands:
- Good reflexes and hand-eye coordination
- Ability to think and react quickly
- Ability to concentrate and stay focused for long periods of time
- Physical fitness including strength, speed, and endurance
- Ability to keep track of multiple objects at once
Mental Demands:
- Understanding of RC car principles and components
- Knowledge of racing strategies and techniques
- Analytical skills for problem-solving
- Ability to make quick decisions in a fast-paced environment
- Good communication skills to work with a team and other racers
👤 💬
What are the rules and regulations of RC racing?
👨 📜
1. RC racing should take place in a safe environment where spectators, other racers, and the general public are not in any danger.
2. RC racers must obey all local laws and regulations, including any speed limits or traffic laws.
3. RC racers must have valid, current licenses to participate in races.
4. RC racers must obey track marshals and race officials.
5. RC racers must maintain the safety of their vehicles, including keeping them in proper working order.
6. RC racers must follow the rules of the race and not attempt to gain an unfair advantage.
7. RC racers must not intentionally damage other vehicles or the track.
8. RC racers must not use drugs or alcohol before or during the race.