Article with tag "LOST"
Do I need GPS in FPV drone?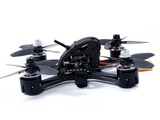 GPS is an important feature to consider when purchasing an FPV drone. GPS technology allows the drone to maintain its...
↪ More...
How do I return a lost drone?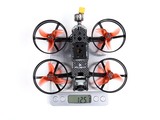 The search for a lost drone can be a daunting task, especially if you don't have any idea where the drone went. It is...
↪ More...
Should I fly my drone over water?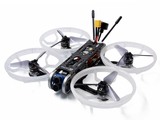 Flying a drone over water can be a great way to capture stunning aerial photos and videos, but it is important to...
↪ More...
What happens if a drone loses a propeller?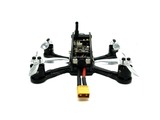 If a drone loses a propeller, it can no longer fly and will have to be grounded until the propeller is replaced....
↪ More...