Article with tag "COMPLEX"
Do gamers make good drone pilots?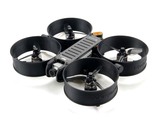 Yes, gamers can make good drone pilots. Drone technology has become increasingly popular in recent years, and the...
↪ More...
How do I get better at flying FPV?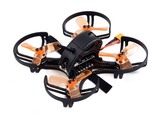 The key to getting better at flying FPV is practice and knowledge. With practice, you will learn to control your...
↪ More...
How many channels can a RC plane have?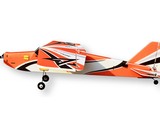 The number of channels for a remote controlled (RC) plane depends on the sophistication of the aircraft and its...
↪ More...