Article with tag "CORRECTLY"
Are RC jets hard to fly?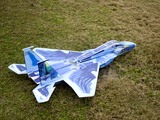 RC jets are not necessarily hard to fly, but they do require special knowledge and skill to fly correctly. RC jets are...
↪ More...
How do you balance an RC helicopter?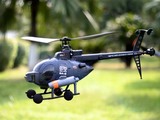 Balancing an RC helicopter is an important part of the setup process. It is essential for ensuring that the helicopter...
↪ More...
Why does my RC helicopter not take off?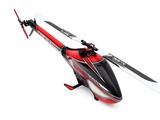 There are many possible reasons why your RC helicopter may not take off. Depending on the type of helicopter, the...
↪ More...