Article with tag "AGILITY"
What is drone torque?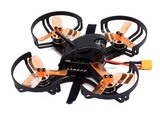 Drone torque is a term used to describe the rotational force created by a drone's propellers. It is the force...
↪ More...
What is the difference between racing drone and FPV drone?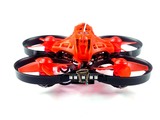 Racing drones and FPV drones are both types of unmanned aerial vehicles (UAVs) that are used for recreational and...
↪ More...