Article with tag "CONTACT"
Can I use a drone I found?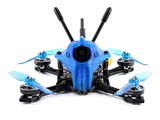 The answer to the question of whether you can use a drone you found is, it depends. In general, it is not advisable...
↪ More...
How do I return a lost drone?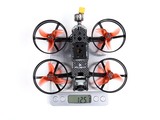 The search for a lost drone can be a daunting task, especially if you don't have any idea where the drone went. It is...
↪ More...
Why is a brushless motor better?
A brushless motor is an electromechanical device made up of magnets, wire coils and other components, typically found...
↪ More...