Article with tag "DEVICES"
What is RC protocol?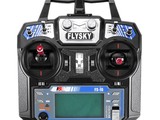 RC protocol, also known as Remote Control Protocol, is a communication protocol used to control remote devices over a...
↪ More...
Which is better 2.4 or 5.8 GHz?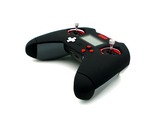 When it comes to choosing between 2.4 GHz and 5.8 GHz, it really depends on what you plan to use the frequency for....
↪ More...