Article with tag "AUTONOMOUS"
Can a helicopter fly without a pilot?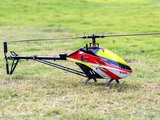 The short answer is yes, a helicopter can fly without a pilot. In fact, there have been numerous successful...
↪ More...
Can drone camera follow you?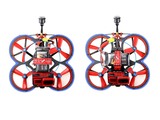 Yes, drone cameras can follow you. Drone cameras are becoming increasingly popular for a variety of uses, including...
↪ More...
What are the flying modes on FPV?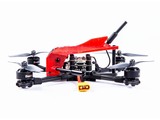 FPV (First Person View) is a type of remote-controlled aircraft that is operated from a remote location using a camera...
↪ More...
What is the future for RC cars?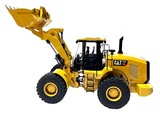 The future of RC cars is looking bright. With advances in technology, RC cars are becoming more and more advanced,...
↪ More...