Article with tag "EVENTS"
Can you make money with FPV?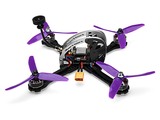 Yes, you can make money with FPV (First Person View) drone racing. FPV drone racing is a relatively new sport that has...
↪ More...
Where can I run my RC car?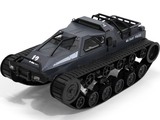 When it comes to running an RC car, the options are nearly endless. Depending on the type of car, your location, and...
↪ More...
Why are RC cars so popular?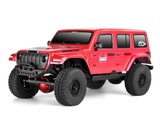 RC cars, or remote-control cars, have been around since the 1960s and have been popular ever since. These miniature...
↪ More...