Article with tag "BUILT"
Do I need GPS in FPV drone?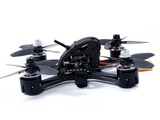 GPS is an important feature to consider when purchasing an FPV drone. GPS technology allows the drone to maintain its...
↪ More...
Is it cheaper to build your own racing drone?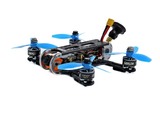 Building your own racing drone can be a great way to get into the hobby of racing drones. Depending on what components...
↪ More...