Article with tag "OPPORTUNITIES"
Is drone a good career?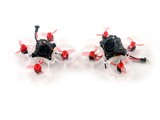 Although drone technology is relatively new, it's quickly becoming an exciting and sought-after career path. With...
↪ More...
Is RC car racing a job?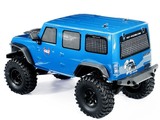 RC (Radio Controlled) car racing is not a job, strictly speaking. It is typically something that hobbyists pursue as a...
↪ More...