Article with tag "SURFACES"
Are RC cars good in snow?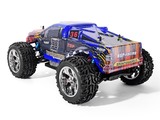 RC cars are a great way to have fun outdoors, and they can be especially enjoyable in the snow. RC cars are designed...
↪ More...
Can a RC plane go supersonic?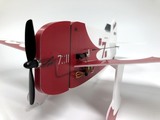 No, a radio-controlled (RC) plane cannot go supersonic. This is because RC planes are typically powered by small...
↪ More...
How fast can RC cars go?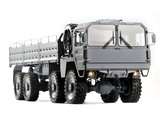 RC (Radio Controlled) cars are miniature vehicles that are powered by electric motors and controlled by a handheld...
↪ More...
What is the physics behind RC plane?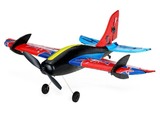 The physics behind RC planes is a complex and fascinating study. RC (Radio Controlled) planes are aircraft that are...
↪ More...