Article with tag "STARTED"
How much does it cost to start FPV?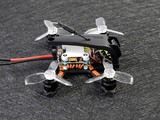 The cost to start flying FPV (First Person View) can vary greatly depending on the type of setup you are looking to...
↪ More...
How to fly fpv racing drone?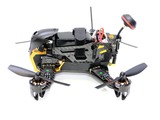 Flying an FPV racing drone can be a thrilling and rewarding experience. It requires skill, practice, and knowledge of...
↪ More...