Article with tag "RUDDER"
Can you fly RC plane without rudder?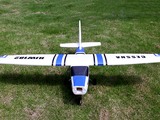 The short answer to the question of whether you can fly an RC plane without a rudder is yes, you can. While the rudder...
↪ More...
How many channels do I need for a RC helicopter?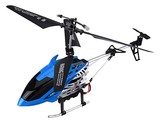 The answer to this question depends on the type of RC helicopter you have and what type of control you want....
↪ More...