Article with tag "TECHNICAL"
What age can you build a RC car?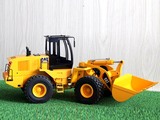 The age at which someone can build a radio-controlled (RC) car varies depending on the type of car being built....
↪ More...
Who is the best FPV pilot in the world?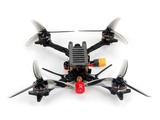 The answer to the question of who is the best FPV (First Person View) pilot in the world is subjective and depends on...
↪ More...