Article with tag "HELPS"
How do RC planes land on water?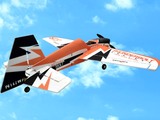 Remote control (RC) planes that are designed to land on water are typically made with several specific features that...
↪ More...
How does a RC helicopter gyro work?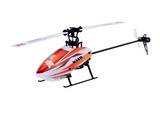 A RC helicopter gyro is a device that helps maintain stability in a RC helicopter. It is a small, lightweight device...
↪ More...
What fuel do RC jets use?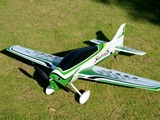 RC jets are powered by a type of fuel known as Jet-A fuel, which is a type of aviation turbine fuel. Jet-A fuel is a...
↪ More...
What is the easiest RC jet to fly?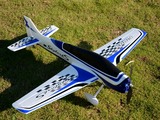 The easiest RC jet to fly is the F-86 Sabre EDF Jet from Freewing. This foam-constructed jet is designed with the...
↪ More...