Article with tag "SIGHT"
Can police detect drones?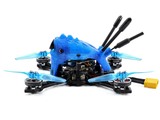 Yes, police can detect drones. There are a variety of methods that police can use to detect drones, including visual...
↪ More...
Do FPV drones need line of sight?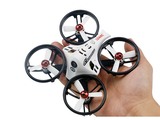 FPV drones, or First Person View drones, are unmanned aerial vehicles that are operated by a pilot using a remote...
↪ More...