Article with tag "SHOTS"
How high can DJI Mini 3 fly?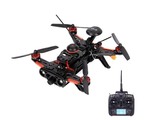 The DJI Mini 3 is a small, lightweight, and portable drone that is perfect for capturing stunning aerial photos and...
↪ More...
What is the expensive drone?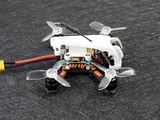 The most expensive drone available on the market today is the DJI Inspire 2. This drone is a top-of-the-line model...
↪ More...