Article with tag "NOISE"
How loud are FPV drones?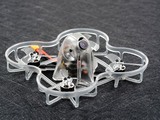 FPV drones, or First Person View drones, are becoming increasingly popular for recreational use. As with any type of...
↪ More...
How loud is a quadcopter?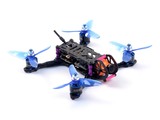 A quadcopter is a type of unmanned aerial vehicle (UAV) that is powered by four rotors. Quadcopters are becoming...
↪ More...