Article with tag "FRIENDLY"
Are RC cars electric or gas?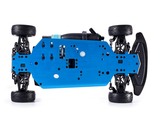 RC cars, or remote control cars, are vehicles that are controlled by a handheld device, such as a radio transmitter....
↪ More...
Do RC cars need gas?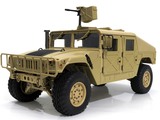 No, remote control cars generally do not need gas. There are two types of RC cars - electric powered and nitro...
↪ More...