Article with tag "OPERATE"
Are RC helicopters fun?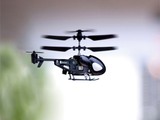 Yes, RC helicopters are definitely fun. For people who are interested in learning how to fly and operate a...
↪ More...
How many servos does a RC plane need?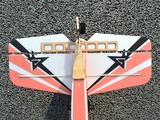 A radio-controlled (RC) plane typically requires at least three servos to operate. These servos are responsible for...
↪ More...
What fuel do helicopters use?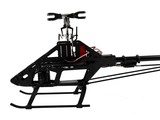 Helicopters use a variety of fuels, depending on the type of aircraft and the mission. Generally, helicopters use...
↪ More...