Article with tag "GIMBAL"
How do you stabilize FPV drone footage?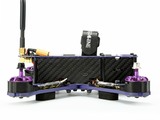 Stabilizing FPV drone footage is an important part of creating professional-looking videos. There are several methods...
↪ More...
What is the price of 4k drone?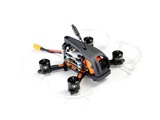 The price of a 4K drone depends on the features, brand and quality of the drone, as well as the retailer you purchase...
↪ More...