Article with tag "MANUFACTURER"
What is safe in RC planes?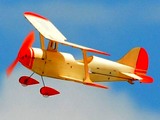 Safety is an important consideration when it comes to radio-controlled (RC) planes. RC planes, also known as model...
↪ More...
Why can`t drones fly over 400 feet?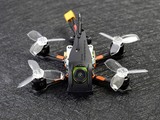 Drones, or unmanned aerial vehicles (UAVs), are becoming increasingly popular for a variety of applications. From...
↪ More...