Article with tag "MINI"
Best Drone Under $500: DJI Mini 2 Review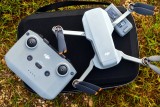 DJI has once again managed to outdo itself with the DJI Mini 2. This drone offers everything you need in a quadcopter...
↪ More...
DJI Mini 3 Pro: The Ultimate Ultralight Drone for Creators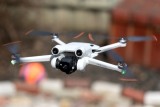 The DJI Mini 3 Pro is the most capable ultralight drone that is ideal for creators who want to take their aerial...
↪ More...
How high can DJI Mini 3 fly?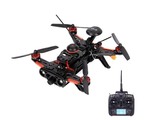 The DJI Mini 3 is a small, lightweight, and portable drone that is perfect for capturing stunning aerial photos and...
↪ More...
What is the best size RC heli to learn on?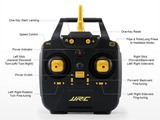 When it comes to learning to fly an RC helicopter, the best size to start with is typically a micro or mini RC heli....
↪ More...