Article with tag "INSTRUCTIONS"
Are RC cars robots?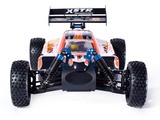 No, RC (remote control) cars are not robots. Robots are machines that are programmed to perform specific tasks...
↪ More...
How do you fly a 3 channel RC helicopter?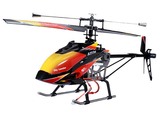 Flying a 3-channel RC (Radio Controlled) helicopter can be an incredibly fun and rewarding hobby, and can provide hours...
↪ More...
What is safe in RC planes?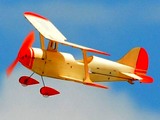 Safety is an important consideration when it comes to radio-controlled (RC) planes. RC planes, also known as model...
↪ More...