Article with tag "MOVEMENTS"
Is RC cars a fun hobby?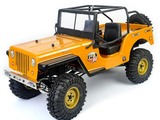 Yes, RC cars can be a fun hobby. RC cars, also known as radio-controlled cars, are small-scale cars that are powered...
↪ More...
What is the difference between FPV drone and drone?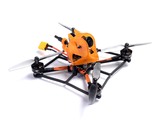 The difference between an FPV (First Person View) drone and a regular drone is the way in which the pilot controls the...
↪ More...