Article with tag "PROCESS"
How do you calibrate a FPV drone?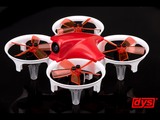 Calibrating a FPV drone is a critical step in ensuring that it performs at its best. It is important to understand the...
↪ More...
How long does it take to learn FPV?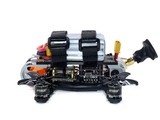 Learning how to fly a First Person View (FPV) drone can be an incredibly enjoyable and rewarding experience, but it...
↪ More...