Article with tag "PERSPECTIVE"
Are FPV drones fun?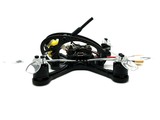 Yes, FPV drones are incredibly fun. FPV stands for First Person View, which means that you get to experience the...
↪ More...
What is the advantage of FPV drone?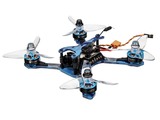 FPV (First Person View) drones are becoming increasingly popular among hobbyists and professionals alike. They offer a...
↪ More...