Article with tag "USERS"
Are RC helicopters fun?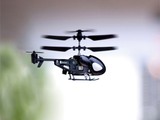 Yes, RC helicopters are definitely fun. For people who are interested in learning how to fly and operate a...
↪ More...
Is 2.4 GHz good for a RC car?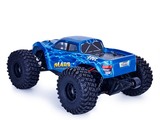 The answer to whether or not 2.4 GHz is good for a RC car is ultimately a matter of personal preference. However,...
↪ More...
Is there an 8k drone?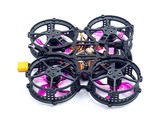 Yes, there is an 8K drone. 8K drones are high-end professional drones that can capture stunning aerial images and...
↪ More...