Article with tag "OUTPUT"
HOW FAR CAN 2.4 GHz FPV go?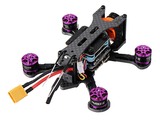 2.4GHz FPV (First Person View) is a type of radio frequency (RF) technology that is used for remote control...
↪ More...
Which is the powerful RC motor?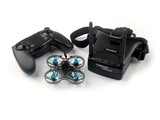 When it comes to choosing the most powerful RC motor for a RC vehicle, there are many factors to consider. Power is a...
↪ More...