Article with tag "PLASTIC"
Can a laser take down a drone?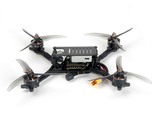 The answer to the question of whether a laser can take down a drone is yes. Lasers have been used to take down drones...
↪ More...
What are RC cars made of?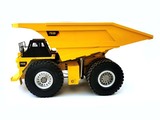 RC cars, or remote control cars, are vehicles operated by an individual remotely rather than a person sitting inside...
↪ More...