Article with tag "SETTINGS"
Can a drone film my property?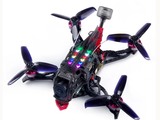 Yes, a drone can film your property. Drones are becoming increasingly popular for capturing aerial footage of...
↪ More...
How do drones fly upside down?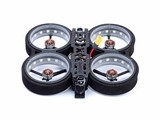 Drones are capable of flying upside down, but it requires a few modifications to the drone and some practice for the...
↪ More...
How do I stop my RC helicopter from spinning?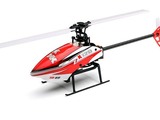 If your RC helicopter is spinning out of control, it can be a very frustrating experience. Fortunately, there are a...
↪ More...