Article with tag "SECURITY"
Do drones with guns exist?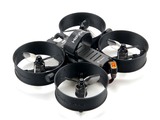 Yes, drones with guns do exist. The use of drones with guns, or armed drones, is becoming increasingly common in both...
↪ More...
Why are drones not allowed in airports?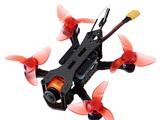 Drones are not allowed in airports due to the potential safety and security risks they pose. Drones can interfere with...
↪ More...