Article with tag "STROKE"
Do RC cars have engines?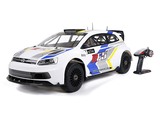 Yes, RC (remote control) cars have engines. RC cars are powered by small electric motors or miniature gasoline...
↪ More...
How many cc engine does a RC helicopter have?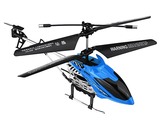 The size of the engine in a remote control (RC) helicopter varies depending on the type of model. Smaller helicopters,...
↪ More...