Article with tag "SENDS"
How do RC cars run?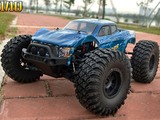 Remote control (RC) cars are miniature vehicles that are powered by electric motors and controlled by a handheld...
↪ More...
How do RC jets fly?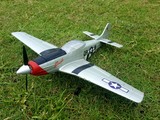 RC jets are remote-controlled model aircraft that are powered by a small jet engine. They are usually small enough to...
↪ More...
What do I need to build a quadcopter?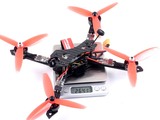 Building a quadcopter requires a variety of components, all of which must work together in order to achieve successful...
↪ More...