Article with tag "SKYMASTER"
How fast is the fastest RC plane?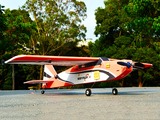 The fastest remote control (RC) plane is the F5D Skymaster, which holds the world speed record for RC planes. The...
↪ More...
What is the biggest RC plane?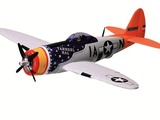 The biggest RC (remote control) plane is the Skymaster Giant Jet ARF. This plane is a giant-scale RC jet that is...
↪ More...