Article with tag "BEGIN"
Can a normal person learn to fly helicopter?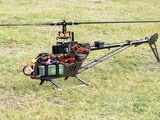 Yes, a normal person can learn to fly a helicopter. The process of learning to fly a helicopter is not as difficult as...
↪ More...
How do you fly an FPV drone?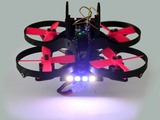 Flying an FPV (First Person View) drone is an exciting and rewarding experience. It requires a great deal of skill and...
↪ More...
Is it possible to loop a RC helicopter?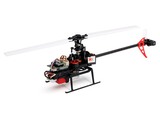 Yes, it is possible to loop a remote control (RC) helicopter. Doing a loop in an RC helicopter can be an exciting and...
↪ More...