Article with tag "PURCHASE"
How do I practice FPV racing?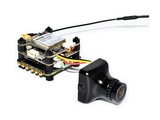 FPV (First Person View) racing is a thrilling and exciting way to experience the thrill of racing. It involves flying...
↪ More...
What if drone falls in water?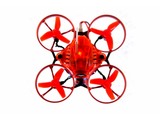 If a drone falls in water, the first step is to assess the damage and determine if it is salvageable. In most cases,...
↪ More...
What to know before buying an RC car?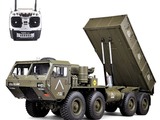 Buying an RC car is an exciting prospect, but before you make your purchase, there are a few things you should know....
↪ More...