Article with tag "RECORDING"
DJI Mini 3 Pro: The Ultimate Ultralight Drone for Creators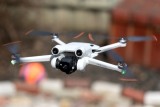 The DJI Mini 3 Pro is the most capable ultralight drone that is ideal for creators who want to take their aerial...
↪ More...
What angle should my FPV camera be at?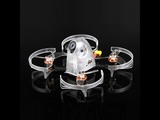 The angle of your FPV camera is an important factor in your overall flight experience. It can affect the quality of...
↪ More...