Article with tag "TERMS"
Are drones better than RC helicopters?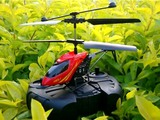 Drones and RC helicopters are both popular aerial vehicles, but they have different strengths and weaknesses. Drones...
↪ More...
Are quadcopters more efficient than helicopters?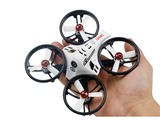 Quadcopters, also known as multirotor helicopters, are becoming increasingly popular for a variety of applications,...
↪ More...
How big is the RC car industry?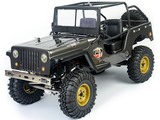 The RC car industry has grown into a multi-billion dollar business over the last few decades. RC cars have become...
↪ More...