Article with tag "TRADITIONAL"
Are FPV drones easier to fly?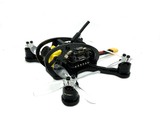 FPV (First Person View) drones have become increasingly popular in recent years due to their ability to provide a...
↪ More...
Are Quadcopters more stable?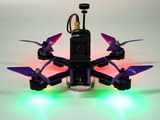 Quadcopters, or multirotor helicopters, are becoming increasingly popular in the world of aerial photography and...
↪ More...
What is a brushless RC car?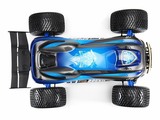 A brushless RC car is an electrically powered remote control vehicle that uses brushless motors and electric power...
↪ More...
Which is better RC plane or drone?
The debate of whether an RC plane or drone is better is one that has been going on for a while now. Both have their...
↪ More...