Article with tag "VACUUM"
Can a quadcopter fly in a vacuum?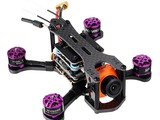 No, a quadcopter cannot fly in a vacuum. This is because a quadcopter relies on air to generate lift, and a vacuum...
↪ More...
Is there toilet in helicopter?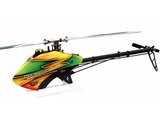 The answer to the question of whether there is a toilet in a helicopter is yes, there is. Although the design of the...
↪ More...