Article with tag "ACCURATELY"
Why do drones have 4 motors?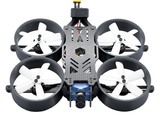 Drones have four motors for a variety of reasons. The most important reason is that four motors provide the drone with...
↪ More...
Why is flying FPV so hard?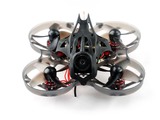 Flying FPV (First Person View) is a type of drone flying that requires the pilot to control the drone from a...
↪ More...