Article with tag "ARMATURE"
Are RC car motors AC or DC?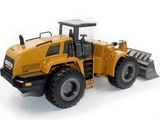 RC car motors are typically DC motors. DC motors are powered by direct current (DC) electricity, meaning the current...
↪ More...
Are RC cars AC or DC?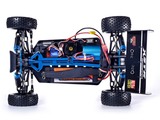 RC (remote control) cars are generally powered by DC (direct current) electric motors. DC motors are the most commonly...
↪ More...
How does a RC helicopter motor work?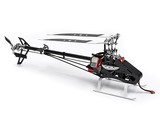 A RC (Radio Controlled) Helicopter motor is a type of motorized device that is used to power RC helicopters. It is...
↪ More...
What is a brushless RC car?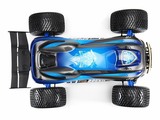 A brushless RC car is an electrically powered remote control vehicle that uses brushless motors and electric power...
↪ More...