Article with tag "BEHIND"
What is the physics behind RC plane?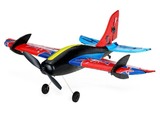 The physics behind RC planes is a complex and fascinating study. RC (Radio Controlled) planes are aircraft that are...
↪ More...
What is the science behind quadcopter?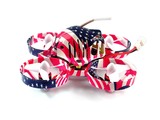 The science behind quadcopters is a fascinating and complex topic. Quadcopters are a type of unmanned aerial vehicle...
↪ More...